The Contractors Registration Act, signed into law in May 2004 and amended in November 2004, requires for the first time in this State oversight of those who perform certain kinds of residential construction and also for some who provide certain services at the homes of New Jersey residents.

The law requires contractors engaged in the business of selling or making home improvements to register with the Division of Consumer Affairs by December 31, 2005.

AFTER DECEMBER 31, 2005, CONTRACTORS WHO HAVE NOT RECEIVED REGISTRATION NUMBERS WILL NOT BE ALLOWED TO OBTAIN CONSTRUCTION PERMITS OR UNDERTAKE ANY HOME IMPROVEMENT WORK IN NEW JERSEY.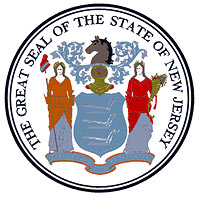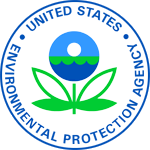 Common renovation activities like sanding, cutting, and demolition can create hazardous lead dust and chips by disturbing lead-based paint, which can be harmful to adults and children.

To protect against this risk, on April 22, 2008, EPA issued the Renovation, Repair and Painting Rule. It requires that firms performing renovation, repair, and painting projects that disturb lead-based paint in pre-1978 homes, child care facilities and schools be certified by EPA and that they use certified renovators who are trained by EPA-approved training providers to follow lead-safe work practices.

Renovator

Per 40 CFR Part 745.225